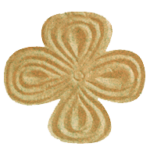 'It's not what you look at that matters it's what you see.'
(Henry David Thoreau)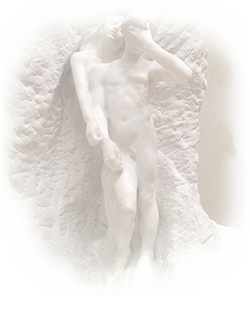 'Orpheus and Eurydice'
Metropolitan Museum of Art
Clinical Supervision and Consultancy
Clinical Supervision
Supervision offers a thoughtful, collaborative and confidential space in which experience can be reflected upon thereby deepening understanding and improving skills. If you are a psychologist, therapist, counsellor or professional within the mental health field who wishes to further explore a psychodynamic psychotherapeutic approach please feel free to contact me.  Supervision is available either individually or in small groups.
Consultancy
A Jungian perspective takes for granted the embeddedness of the individual psyche within our historical, social and cultural context. We are always in relationships of various kinds and in our workplace and organisational life sets of relationships overlap in often confusing ways.
I offer consultancy services to organizations, institutions, groups and individuals who are seeking to make sense of the emotional and psychological dynamics of complex social systems and the impacts on participants' capacity to function creatively and effectively within them.  
I also offer consultancy for film projects and PhD theses.
Phone: (02) 8387 3491   Email: amandadowdpsychotherapy@gmail.com